Providing a range of co-curricular opportunities is important to us because we value each child's individual skills and interests, and we want to give every opportunity for students to grow and further their potential.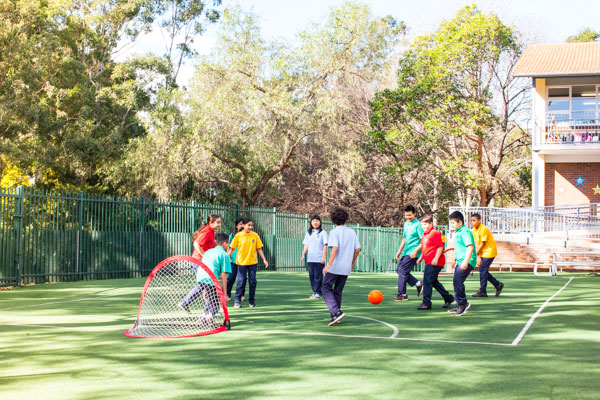 Sport
We give students every opportunity to develop their interest and skills in different sports. Our cricket pitch, soccer pitch, open green spaces for ball games keep our children active.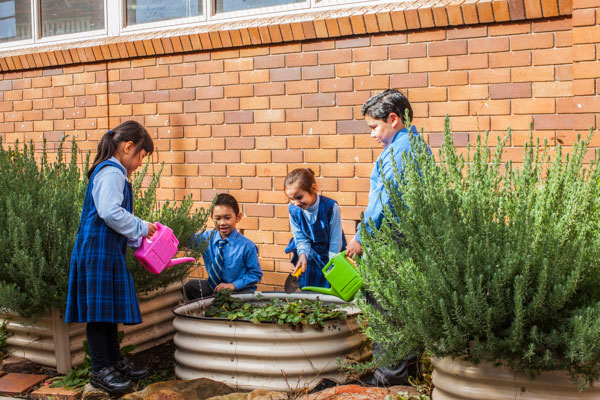 Lunchtime Clubs
Students can pursue special interests outside of our curriculum through our lunchtime clubs such as public speaking, chess, dance and percussion band.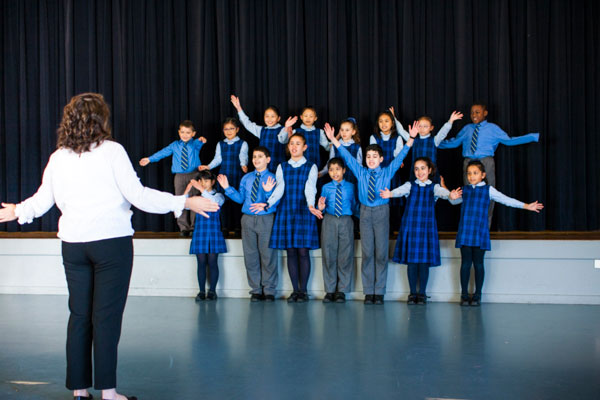 Visual and
Performing Arts
Students express their creative flare in our visual and performing arts opportunities such as dance, choir and art.