Welcome to Our Lady of the Rosary Catholic Primary School Fairfield, a three and four-stream co-educational Catholic school renowned for its welcoming, inclusive community and tradition of educational excellence. 
We place a strong emphasis on the teaching of literacy and numeracy which is supported by a contemporary learning environment rich in technological resources. The school recognises the individuality of learners, including the needs of gifted learners and those from a language background other than English. 
Our dedicated professional teaching and support staff work collaboratively to ensure each child receives the best educational program for their needs. Differentiated learning programs and a variety of sporting and co-curricular opportunities are offered.
The school is committed to working in partnership with parents and the parish of Our Lady of the Rosary in the development of the whole child, to nurture students as they grow in faith and develop their full potential as lifelong learners. We aim to do this in a caring, safe, secure and supportive environment with strong pastoral care programs based on wellbeing, justice, relationships and resilience.
May God bless you and your family.
Ms Jackie Vella
Principal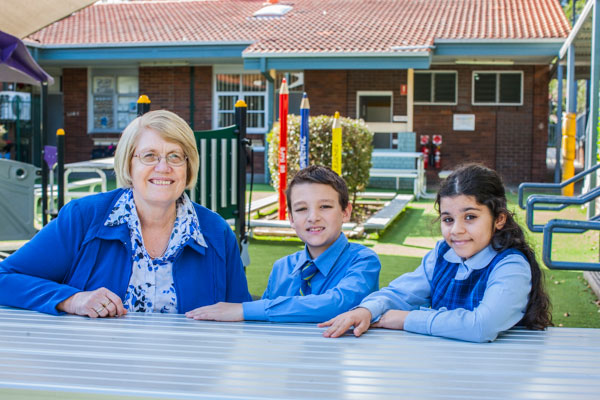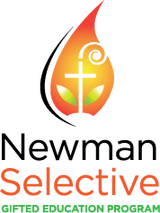 Proudly Part of the Community of Sydney Catholic Schools
Our school is part of a system of over 150 low-fee Catholic schools in the Sydney Archdiocese.
Sydney Catholic Schools are thriving Catholic communities that ignite a love of Christ through excellent teaching and learning to empower students to reach their full potential.